How to Preorder Everything New and Creepy From Amazon's Latest Tech Launch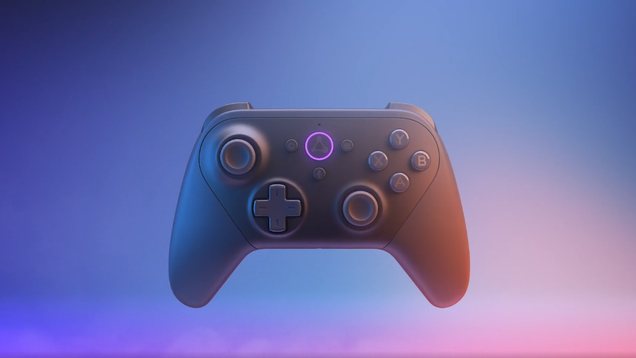 Amazon managed to cram about a dozen product announcements into a 50-minute presentation Thursday, unveiling everything from new Alexa smart speakers, to a cloud gaming service, to next-gen wifi routers, fitness trackers, and home security devices. It was a lot.
If you blinked, you might've missed a few.