RPG Superstar — Public Voting Round!
RPG Superstar, the annual Pathfinder design competition once run by Paizo and now by Roll For Combat, has narrowed down the entries to a final 101 contestants. It's
now time for the public to vote
; voting will continue for three weeks.
To vote you'll need to register an account at the official RPG Superstar site. There are 101 monsters to choose from.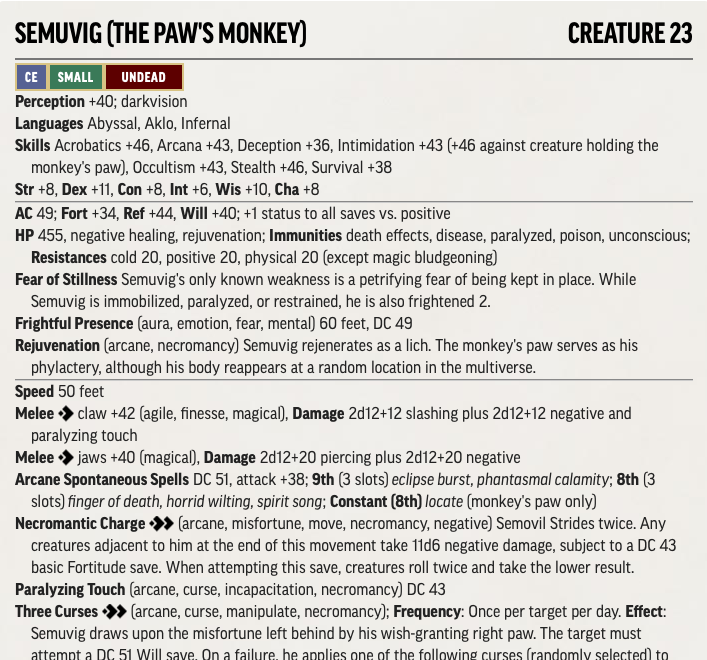 The winner of RPG Superstar gets $500 and…
https://www.enworld.org/threads/rpg-superstar-public-voting-round.674830/